{{form[0].value}}内の  {{form[1].value}}の検索結果
{{country.officename}}
{{country.addressline1}}
{{country.addressline2}}
{{country.addressline3}}
If you cannot find the address you require, you can get in touch with us quickly and easily by completing the form below. Click on the + sign to expand the form.
Contact Us
Please complete the form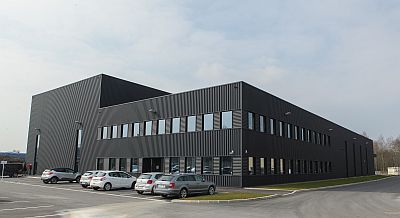 Find your nearest contact
If you would prefer to speak to someone directly, click below to find a phone number / address for a representative in your country.